Knowledge, Integrity, Results!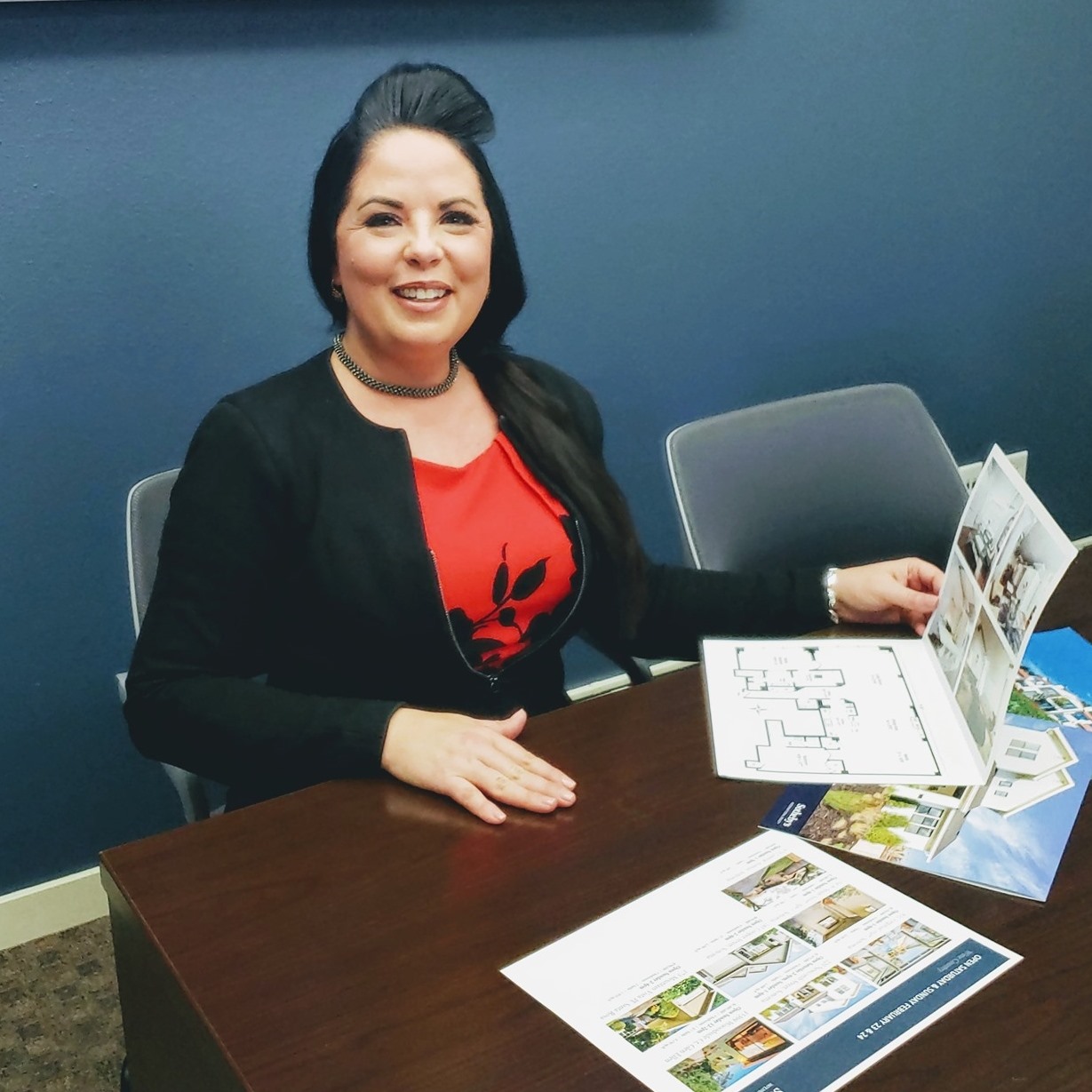 Keri Akemi-Hernandez, Real Estate Professional/REALTOR©
Cal DRE License # 01273602
​


More about Keri 

​

I have lived in the Bay Area for 30 years and I am familiar with many of the local communities.  I live here in Napa and have been in the valley for over 10 years.  I am a proud mother of three children, my two oldest are in attending California Universites, and our youngest will just now be entering middle school.  Spening time with our family and cherishing the little moments are what motivates me every day.   It is truly all about balance, working hard so that you can make time for those special moments in life.  My husband and I take advantage of what's happening in the community and enjoy wine tasting, going to local shows, festivals and art galleries, bike riding, hiking, going to the farmer's markets, cooking, dining out at restaurants and soaking in all that the wine country has to offer.   I also volunteer my time to local charity and non-profit organizations to donate, fundraise and raise awareness for important causes.   I believe that I have a responsibility to give back as often as possible. 
I have been a licensed Real Estate agent for 20 years and belong to the local board of Realtors.  Over the years I have seen many market trends and proven to be a leader with a track record of success.  I was recognized as being within the Top 10 agents.   There are several instincts that I draw upon that have earned me a reputation that people have trusted for years.  My positive attitude, honesty, integrity, attention to detail, confidence, complex analysis, tough negotiation, perseverance, and keen business skills are enhanced through the technology and marketing we offer at Sotheby's International Realty.  I am dedicated to helping people achieve their Real Estate goals. It is truly a rewarding experience to identify what someone needs and deliver on that promise. My goal is to be your trusted advisor for your lifetime, as your needs change, to help add value and continue to guide you with your wealth plan.​​​
​
Keri's Direct Cell (707) 235-4963


Languages: English, Spanish

We are dedicated to exceeding your expecatations and proudly serve Napa, Solano, Sonoma and Marin Counties.

Inquire about current Market Trends to fulfill your Real Estate goals.

"Reach out and let us know what you're looking for and we can create a plan to make it happen! We
 look forward to hearing from you soon."
Dedication to simplifying processes for a smooth escrow

I love Real Estate and all of it's many facets.  I am a serious organizer and enjoy transaction coordination tremendously.  Over the last 18 years I have established wonderful relationships with clients and trusted industry partners, which in return has allowed me to make a successful business doing what I love.  Being a licensed Real Estate agent gives me an even broader knowledge base to assist our team with their transactions.  My goal is to help make your transaction go smooth,  for both the Buyer and /or Seller, as our valued clients.  We strive to provide exceptional service and focus on your needs, every step of the way. 
JENNIFER NEMEYER​​​, Licensed Transaction Coordinator
Cal BRE License # 01946443   
E-mail: jnemeyertc@yahoo.com​

Fulfilling your Real Estate needs in the heart of the Wine Country!
The 707 Real Estate Team proudly serves 
Napa, Sonoma, Solano and Marin Counties and many of the surrounding communities:
Napa, Oakville, Yountville, Sonoma, Glen Ellen, Kenwood, Novato, Mill Valley, Tiburon, American Canyon, Vallejo, Benicia, Crockett, Concord, Walnut Creek, Oakland, San Francisco, Fairfield, Vacaville, Rutherford, St. Helena, Angwin, Pope Valley, Middletown, Calistoga, Santa Rosa, Petaluma, Windsor, Healdsburg, and Ukiah.
  
Our Areas of Expertise:

Real Estate Consultation and Analysis: Residential Homes, Commercial 
1031 Exchange/Real Estate Investments
Relocation
Land Acquisition:
           Residential:  1-4 Units, Medium & High density
           Agriculture:  Equestrian & Viticulture
  (Entitlements through Subdivision Approval & Marketing New Homes)



Distinctive Results:
So many choices and so little time, the great news is  we are here to help you make it easier.  Whether you are buying or selling your first home, second home or you are a seasoned and savvy Real Estate investor, we can make it happen. 

The resources are boundless with Sotheby's International Realty, combined with my knowledge and reputation, and our alignment with trusted industry partners as The 707 Real Estate Team; we are able to offer you exceptional service and distinction like no other.   Together we will listen to your needs and research all available options to better align you with your current and long term goals, to help to build and grow your wealth now, and as your needs may change throughout your life.


Our  commitment to you:
We are dedicated to serving you and exceeding your expectations.  We will listen to better understand your unique goals. You will feel confident from our extensive knowledge and ability to analyze the market to help you determine the best action plan that fits your needs. We treat every client with an equal amount of professionalism and compassion. If there are challenges that arise, we will face them together and look for the best possible solutions.  We will coordinate the process with you from start to finish and communicate with a network of professionals to manage each detail to allow for a smooth closing.  We thrive in a fast paced environment and have the ability to maintain the multitude of tasks that are of demand. The best way to show you how you will benefit from this directly is through your own personal experience as ourclient.

Thank you in Advance for your Referrals!

Referrals are the best compliment for delivering exceptional level of service.
We are focused on building relationships for a lifetime.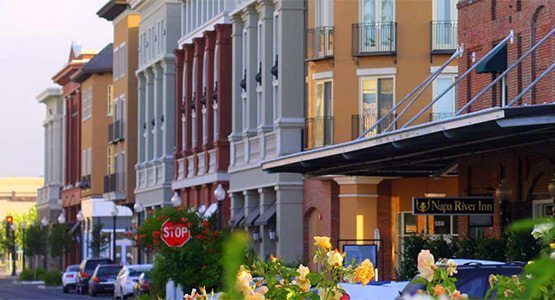 The Sotheby's Brand and Local Brokerage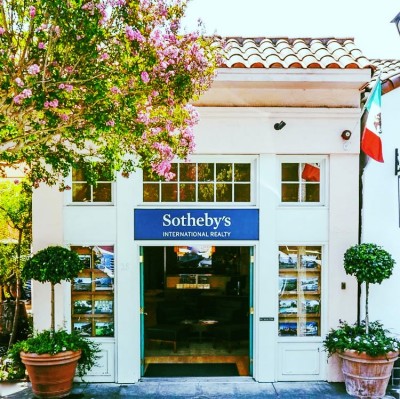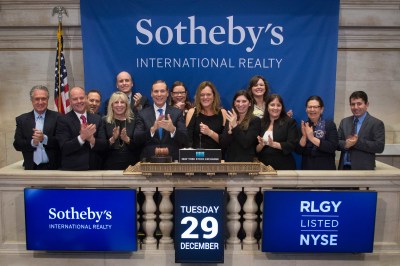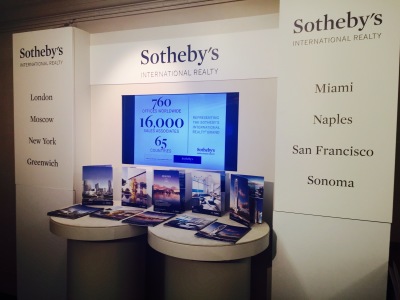 You'll benefit from the exposure and prestige of Sotheby's name, which is both globally known and recognized since it founded the auction house in 1744.   Sotheby's International Realty network was designed to connect the finest independent real estate companies to the most prestigious clientele in the world. 
Our local Wine Country Brokerage office is proud of its early start here in the valley and has been dedicated to representing your local real estate needs.  Located in the heart of the Carneros Wine Region, where the Napa Valley and Sonoma Valley's meet, and with our office situated on the historical Sonoma Plaza square.  
Global & Local 
M
arketing, Print 
Advertising & Social Media

​​With over 17 years of marketing experience in the luxury real estate industry, Kate Marburger
has managed marketing for several Sotheby's International Realty brokerages in California and New Mexico and frequently collaborates with the NYC corporate office to implement national marketing programs.
Lo
Discover S
otheby's International Realty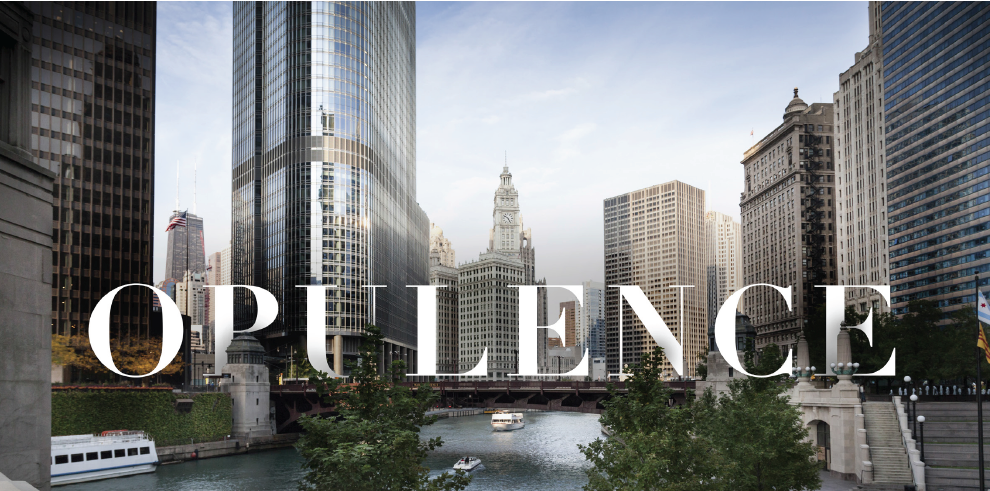 Wine Country and San Francisco: Our North Bay Area Network
We have a unique philosophy where I serve our 7 North Bay counties, which evolved over the years by developing long term relationships with clients who rely on us to secure their primary residence, and who also invest additionally in real estate throughout the San Francisco Bay Area.  
The partnership with Sotheby's International Realty shares this vision, and we are fortunate to leverage our strengths by combining local talent and resources in our local Wine Country and San Francisco offices, and networking with our International collegues.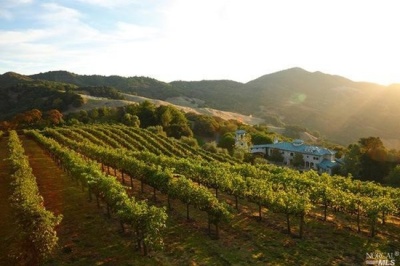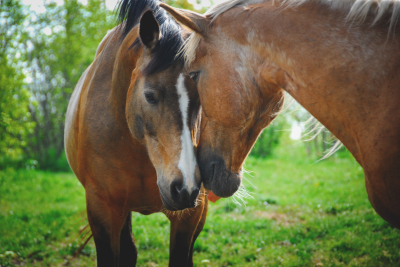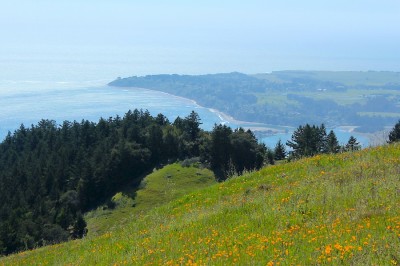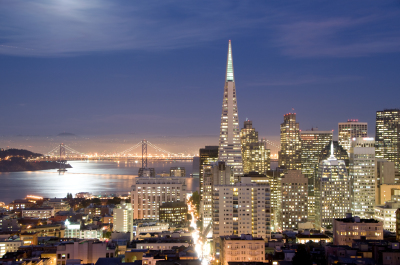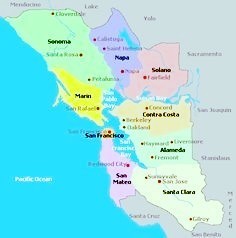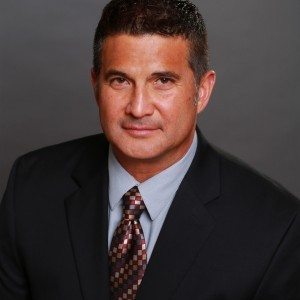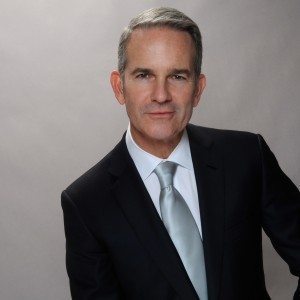 Jonathan Soh

Sotheby's International Realty

Wine Country Brokerage Manager 

Real Estate Broker,

California DRE License # 1173646

Jonathan manages over 70 agents operating in the North Bay area.  Jonathan has over 20 years of experience in real estate lending and sales in Sonoma, Napa, and Marin Counties, including residential, commercial, and agricultural properties. He joined Sotheby's International Realty Wine Country Brokerage in 2007, where his focus has been luxury real estate sales and real estate development.
With both agents and clients, Jonathan is an effective communicator and negotiator, and has been a leader among his peers since joining Sotheby's International Realty.  He is currently responsible for assisting Sales Associates navigate through a real estate transaction to successful close of escrow as well as maintain strong client, agent, and community relationships.  He is an active member of the North Bay Association of Realtors and the Sonoma County Alliance.
Jonathan holds a B.S. from the University of Colorado, Boulder where he studied business and journalism and earned an MBA from the University of Minnesota, Carlson School of Management.  He was raised in Kailua on the island of Oahu in Hawaii.
Jeffrey Gibson

Sotheby's International Realty

Senior Vice President
San Francisco Brokerage Manager 
Real Estate Lawyer 

Real Estate Broker
California DRE License # 01407690


Jeffrey is the brokerage manager of the San Francisco and Wine Country offices. Jeff has 25 years of experience practicing law, including 15 years as a partner with the San Francisco firm Goldstein Gellman Melbostad Gibson & Harris, LLP, specializing in real estate as well as construction, employment matters and family law. Since 1996 he has provided outside legal counsel for Sotheby's International Realty's operations and has worked closely with the San Francisco, Wine Country and Carmel offices and the company's corporate counsel in New York on various litigation and transactional matter.
Gibson earned a B.A. from the University of Texas, Austin, and a J.D. from Pepperdine University in Malibu, California. He served as an adjunct professor of law at Golden Gate University School of Law in San Francisco.
Gibson has also served for three years on the Board of Directors of the AIDS Legal Referral Panel. Since 1995, he has served in multiple positions within the American Bar Association (ABA), and in 2000 was appointed by the president of the ABA to serve on its Unmet Needs of Children Committee. He currently sits on the board of the California Pacific Medical Foundation. Gibson served as a delegate to the ABA from 2003 to 2010, as well.