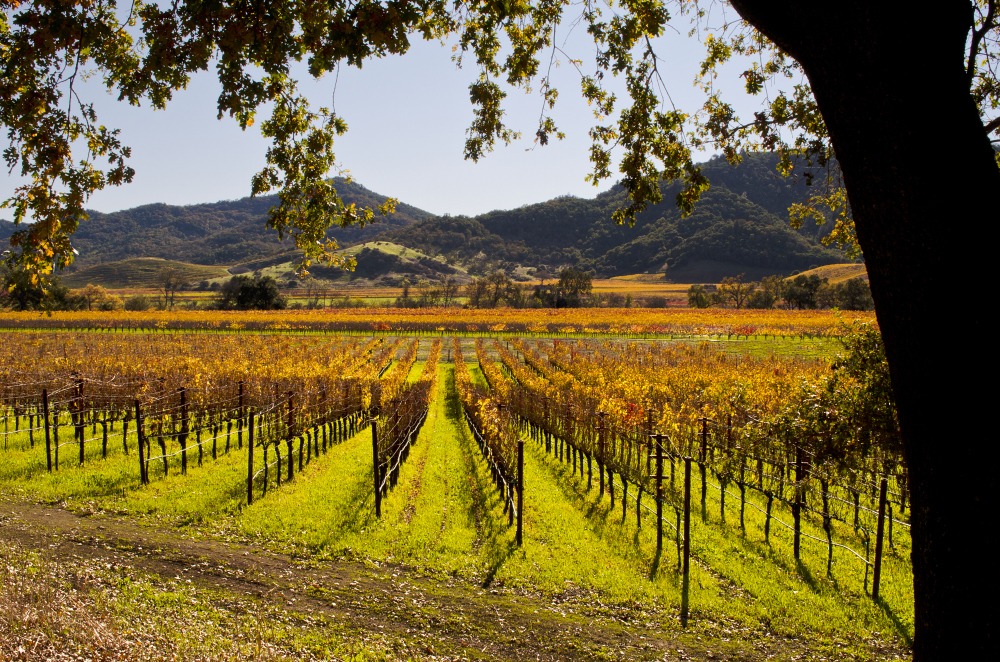 Local Real Estate
Location, Location, Location!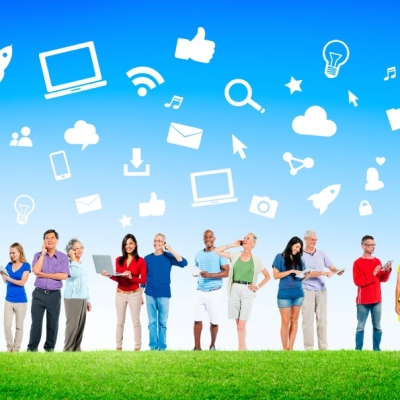 You have probably heard the phrase, "Location, Location, Location," but why 

does that matter so much? Simply stated, if you buy a home in a good location, it will typically be a good long term investment, regardless of Market conditions.  

  5 Characteristics to look for to determine whether the home is in a Good Location: 

1. A safe neighborhood & low crime rate.
2. Good schools, top colleges and well established corporations.
3. Convenient access to public transportation, popular local attractions, parks, trails, shops and restaurants
4. Views, Pool or Waterway access
5. A exisitng home in a desireable neighborhood, a home that is the path of progress for new development, or beautification of several homes in older neighborhoods.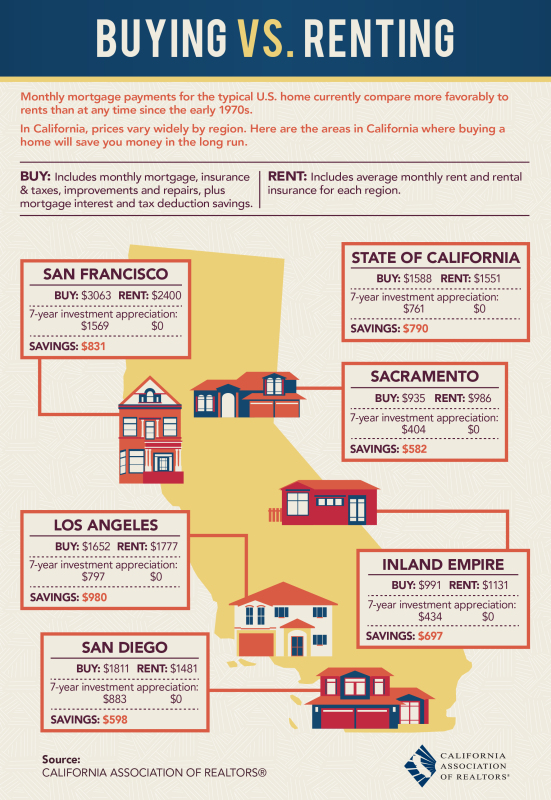 How to determine when is the best time to Buy
Deciding whether to act now or wait to Buy is a question we all wrestle with throughout our lives. It is always a good time to Buy, and the timing may be more beneficial to you depending on the Real Estate market, your financial strength, and what your present needs are. It may seem like a big step to transition from Renting to Buying a home, but aligning yourself with a trusted professional is where you need to start.

Here is a resource to help you get started:
Click on the image below to see learn about what you can afford.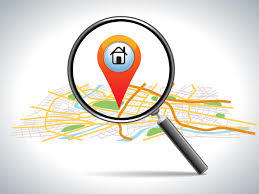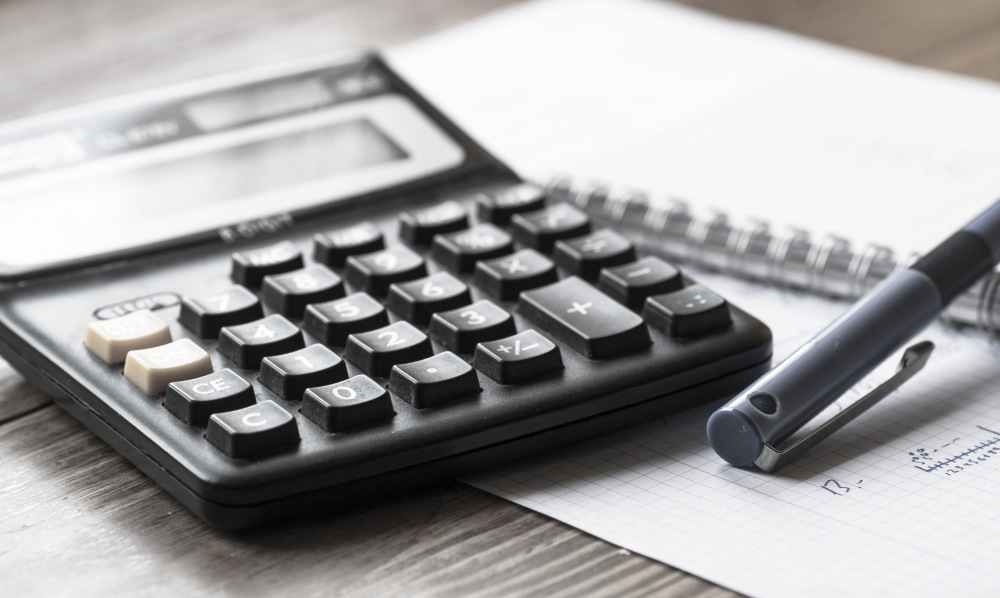 How to build  Good Credit?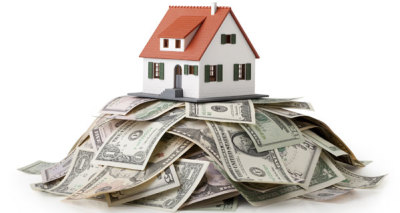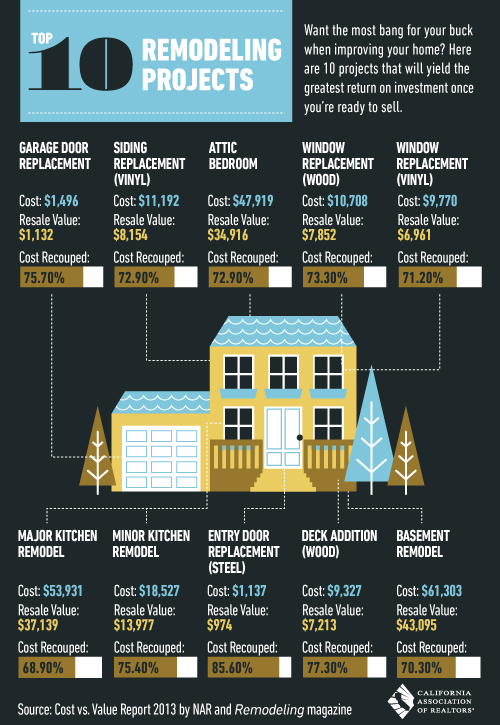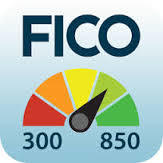 Your FICO Scores consider both positive and negative information in your credit report. Late payments will lower your FICO Scores, but establishing or re-establishing a good track record of making payments on time will raise your score.​​ ​ ​

When you Own your home, you start to build personal wealth by building a financial asset.  Equity accumlates in a few ways:

1.  Over time as you pay down your mortgage and the difference between your loan balance and home value is your Equity.
2.  When the Real Estate market appreciates during a growth cycle.  The difference between what you currently owe on your mortgage or paid for your home, and the current market value, is your Equity.
3.  When you improve your home in ways that will add value to your home can also increase your Equity.    
Let me help you understand how you can increase the equity in your home to increase your net worth.